Cherry Lemon Scones
I'll take a scone over a muffin any day of the week. I love that they're not overly sweet, the crumbly texture is my jam, and I have a weakness for how perfect they pair with a cup of tea. These particular beauties are studded with dried cherries and lemon zest and might be my favorite scone combo yet!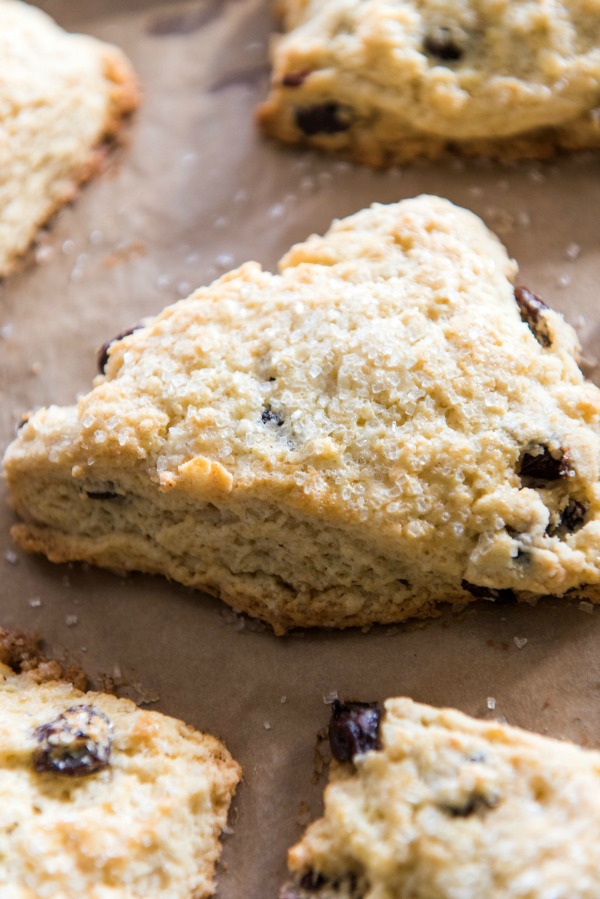 Did you all have a lovely Thanksgiving? I sure hope so. Ours was quiet, low key, and filled with food, family, and football. I know that the holidays can be tough for so many. It's so easy for me to forget that the holiday season can be really hard if you're separated, not close to family, have lost a loved one, or whatever other reason(s). So while I mostly keep things light here and focus on the food, I don't ever want to come across as insensitive or that I'm totally oblivious that the holidays aren't jolly for all. So today I want to send some extra love and light if these holiday months are difficult.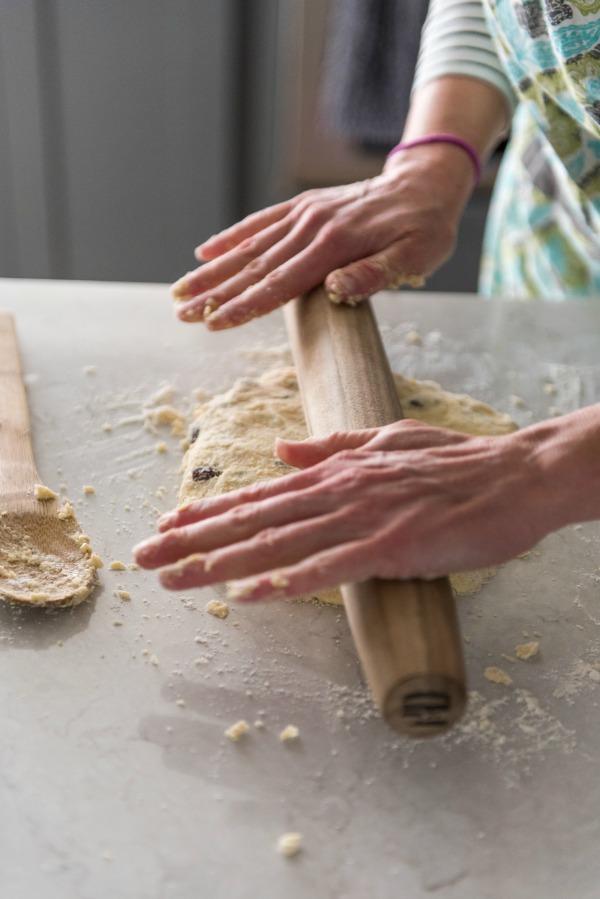 Whenever I'm feeling down or out of sorts the place that grounds me the most is my kitchen. It's my solace and where I'm my truest and dare I say best self. There's no denying that food is my love language. Cooking is how I express myself. It's how I show love and receive love. I turn to cooking whenever I'm hurting and it's how I find my way out. I do my best thinking standing in front of my cooktop or washing dishes and staring out my kitchen window.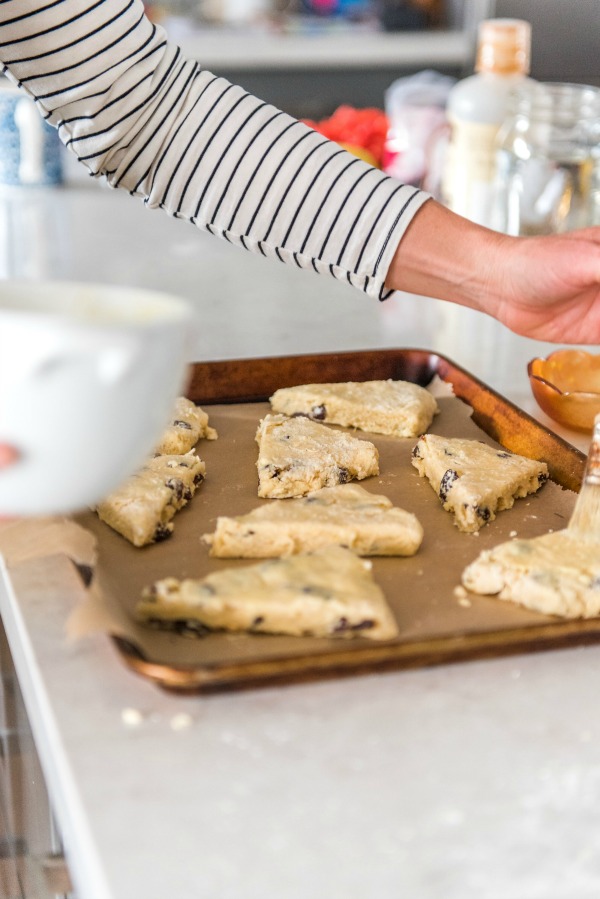 We have a giant island in the middle of our kitchen and it is, without a doubt, the heartbeat of our home. It's where my kids sit and sleepily eat their breakfast while I make lunches and sip on my coffee. It's where I develop recipes, cook said recipes, edit photos, and write blog posts while the kids are at school. It's where scissors are lost, grocery lists are made, and permission slips are signed. It's where homework gets done, dinner is made, and wine is poured.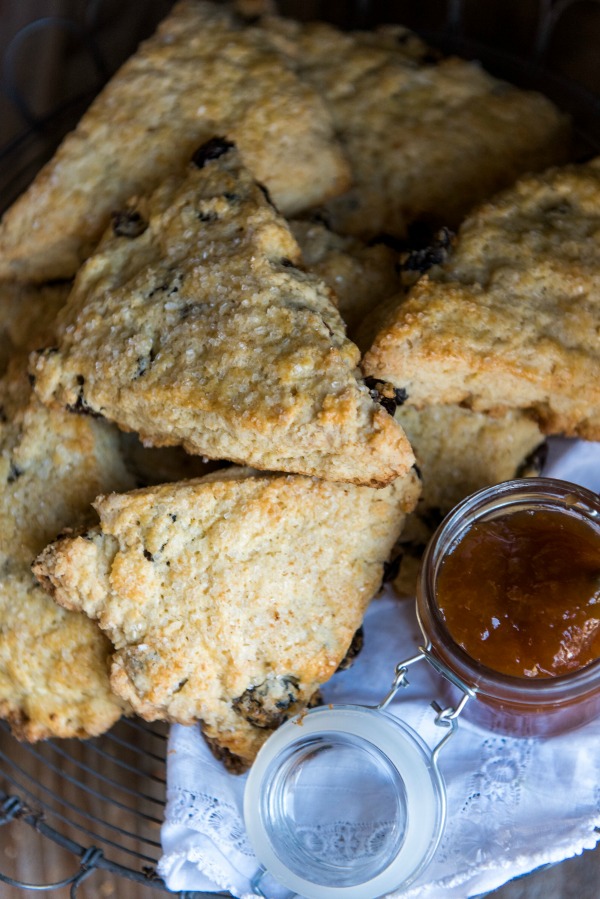 When we remodeled the house were in, I built the island with the sole purpose of it being the center of the house. The designers told me it was too big and not to scale. They told me I'd be sorry if I didn't put a second sink in or that I'd want an extra outlet. I should really consider putting a desk in somewhere to contain all the mess that was sure to pile up on the island. Blah, blah, blah. I ignored everything everyone said. I built my big, giant island and guess what? It's perfect. It's often messy and cluttered. It shows all the finger smudges and I wouldn't have it any other way. It tells our story. Our messy, complicated, sticky, perfectly imperfect story.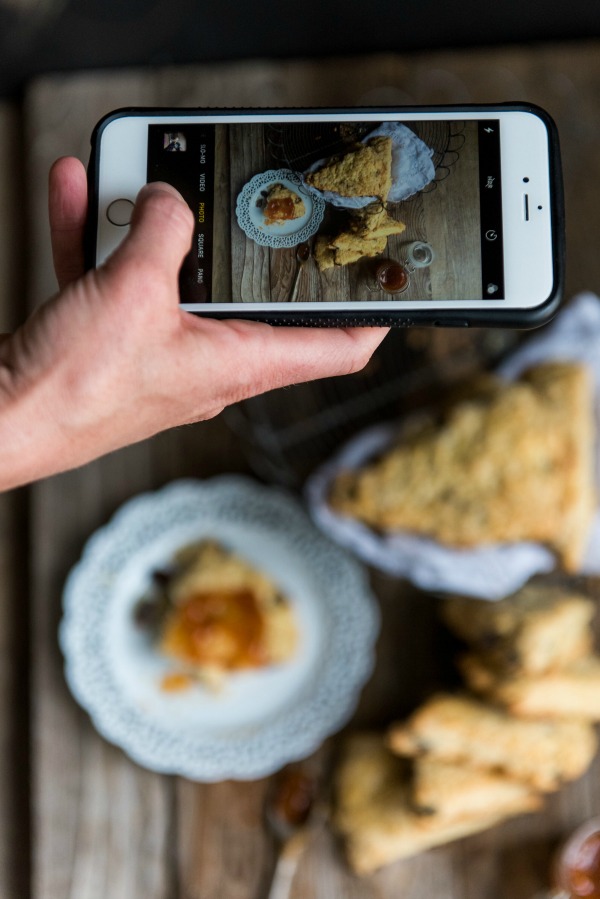 I made these scones a few weeks ago on my perfectly large, out of proportion island. In fact, I made them twice- they needed a little tweaking the second time around! While listening to Tom Petty and Bob Marley, I mixed, formed, rolled and poured all my love into these little scones. I swear you can taste the difference when you cook out of love rather than obligation or necessity. The first batch was shared when my parents stopped by to visit the kids. The second batch was shared by my husband and friend Kellie. I took a few to a neighbor. I packed one into the kids lunches. I ate them at my big ol' messy island with a cup of peppermint tea and did some holiday shopping online.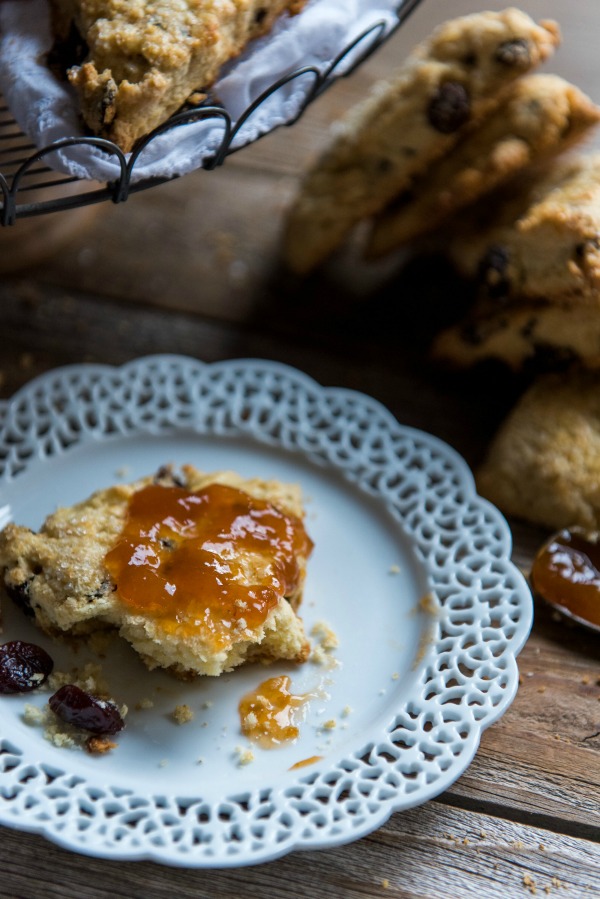 From my kitchen to yours, happiest of holidays and the biggest heart felt thanks for reading and being a part of Mountain Mama Cooks! I hope you all have a wonderful week and find some time to get in the kitchen and make something you love! xoxo, Kelley
[amd-zlrecipe-recipe:448]
photos by Kellie Hatcher/ recipe by Mountain Mama Cooks